Money saved by our partners
Money saved by our partners
Want to be part of that impact by meeting ODS-06 today?

OUR SERVICES

T&D Sustentável offers numerous innovative solutions that promote water management and savings. Learn more from some of them below and get in touch to find out which of these solutions best meets your problem:



SEA - WATER SAVING SYSTEM
T&D Sustentável is a service provider focused on Water Resources Management. Also acting through our own technology, we offer the SEA (Water Saving System) as the main solution for our partners: it is an integrated package of specialized services and technologies that can be acquired without any investment or risk for the customer, It can also be applied in any type of establishment without the need for works or interruption of activities.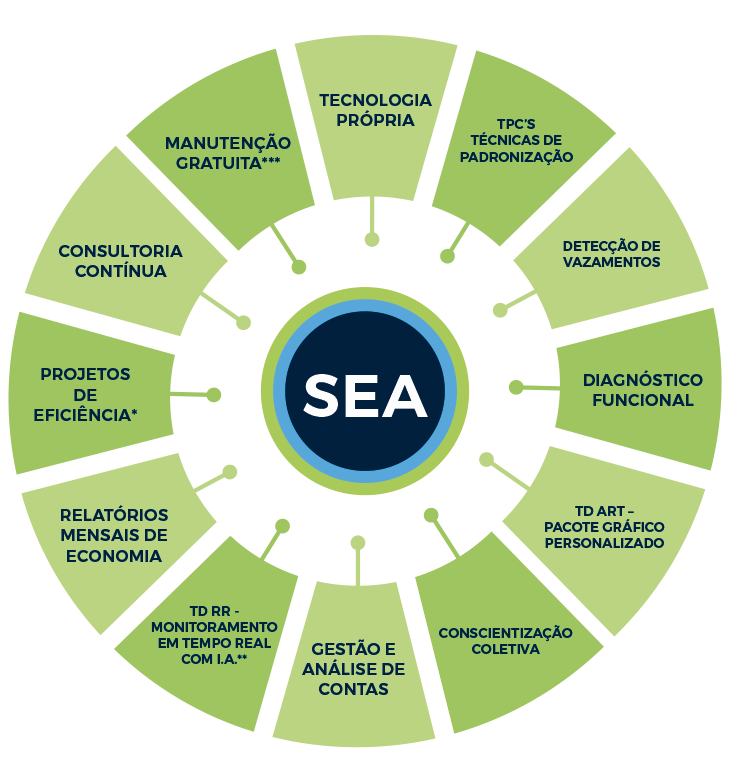 TDRR REMOTE MONITORING SYSTEM
The TDRR Remote Monitoring System, which allows our customers to have access to the hydraulic parameters of their establishment, 24 hours a day, in the palm of their hand. Reservoir levels, pump activation, high consumption, leaks and other parameters can be checked with this system that is configured to trigger alarms by email, APP, SMS or WhatsApp message, in addition to the monitoring and support from T&D specialists 24 hours a day. We will be watching for any event or incident that could generate waste in the entire property.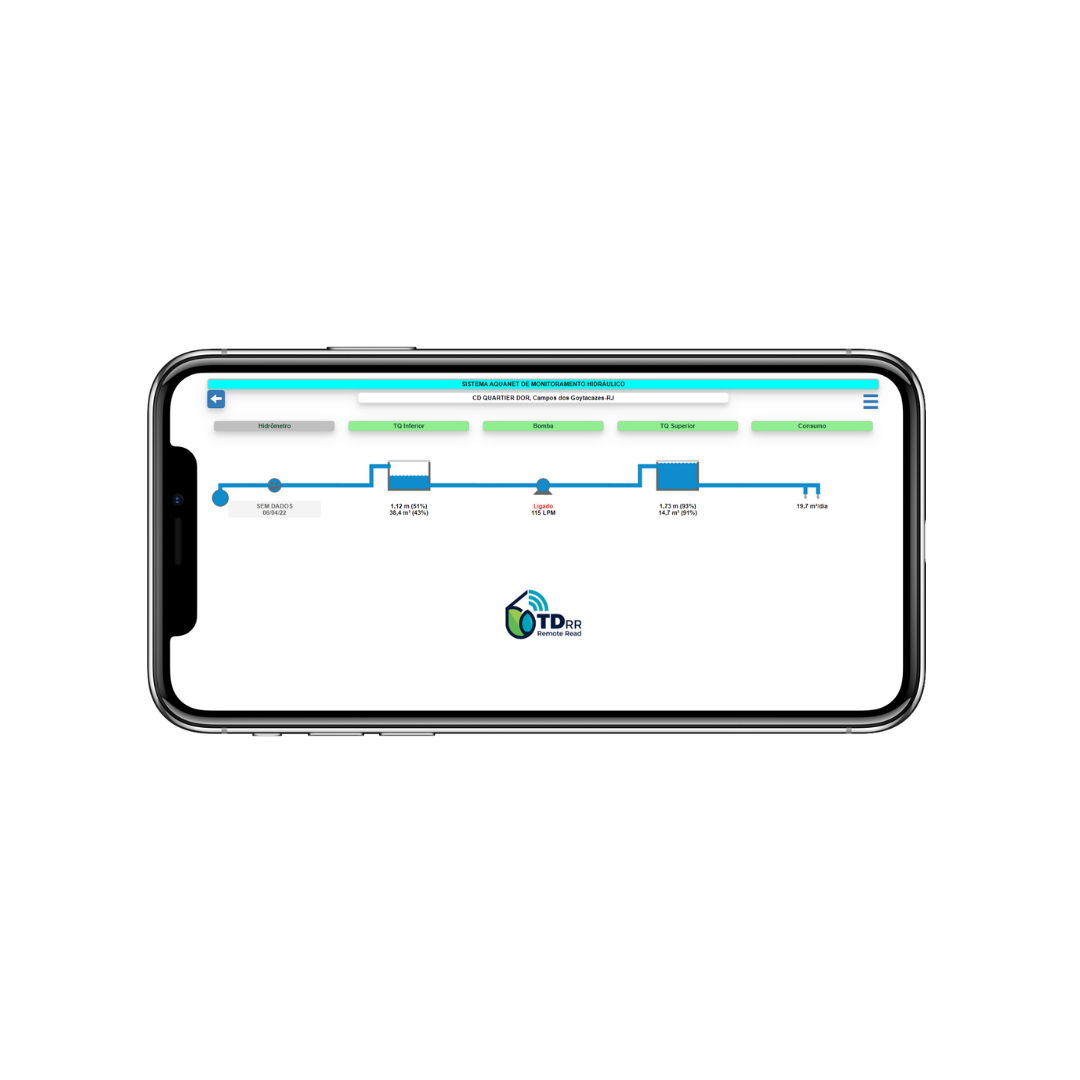 INDIVIDUALIZED WATER SYSTEM
Using German technology, we install water meters in each housing unit, both in new and older buildings, allowing for the issuance of individualized water consumption reports for each apartment, ensuring social justice, security and economy. Request one now!

SOME OF OUR CUSTOMERS AT NATIONAL LEVEL
SUSTAINABLE PARTNERS
Subscribe to our newsletter
© 2022 T&D Sustentável - All rights reserved.